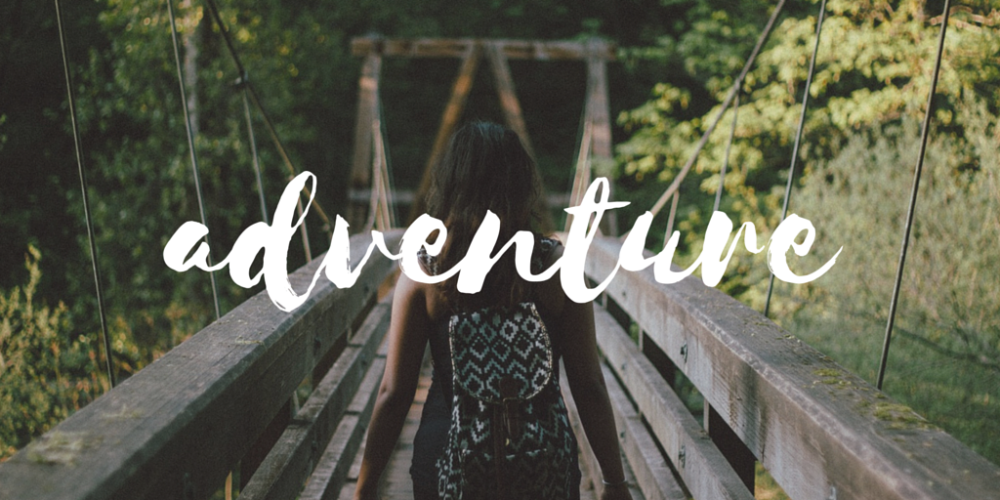 Nashville boasts so many great restaurants and indoor music venues. But did you know that Nashville also has incredible outdoor spaces as well? Check out this list of 10 fun outdoor activities that Nashville has to offer from a list compiled by USA Today's 10Best:
10. Arrington Vineyards
9. Nashville Shores
8. Cheekwood Botanical Garden and Museum of Art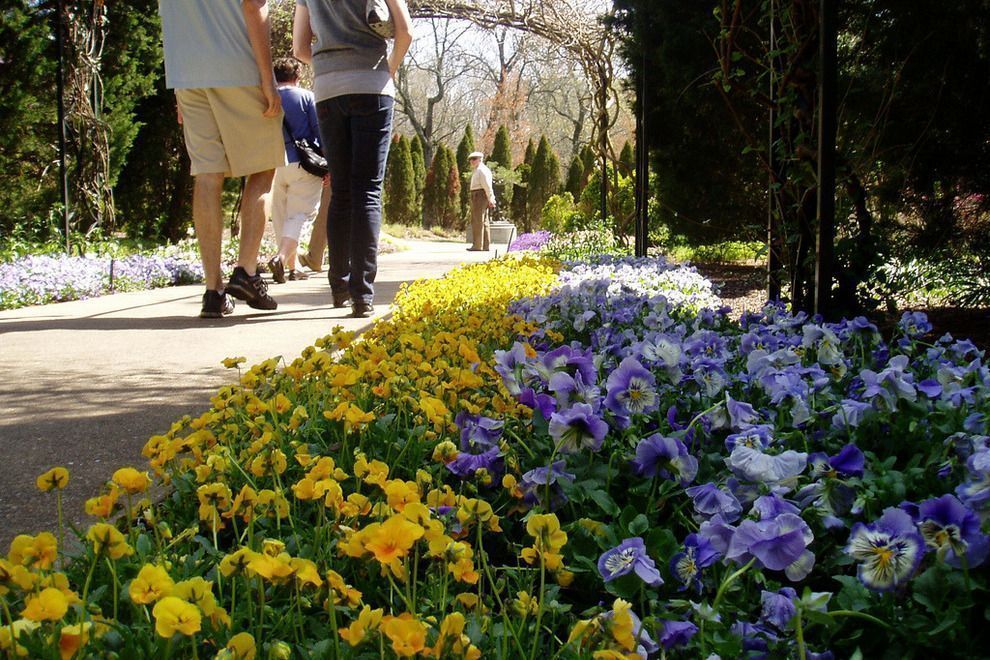 7. Shelby Bottoms Greenway and Nature Park
6. Centennial Park
5. Cumberland Rive Pedestrian Bridge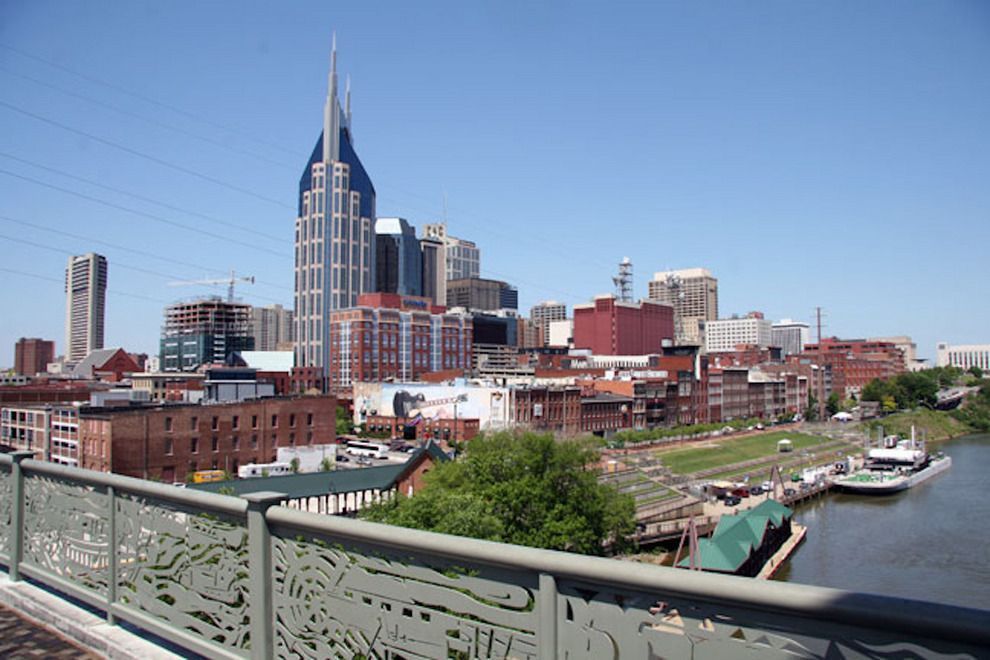 4. Bicentennial Capitol Mall State Park
3. Nashville's Farmers Market
2. Cumberland Park
1. Warner Parks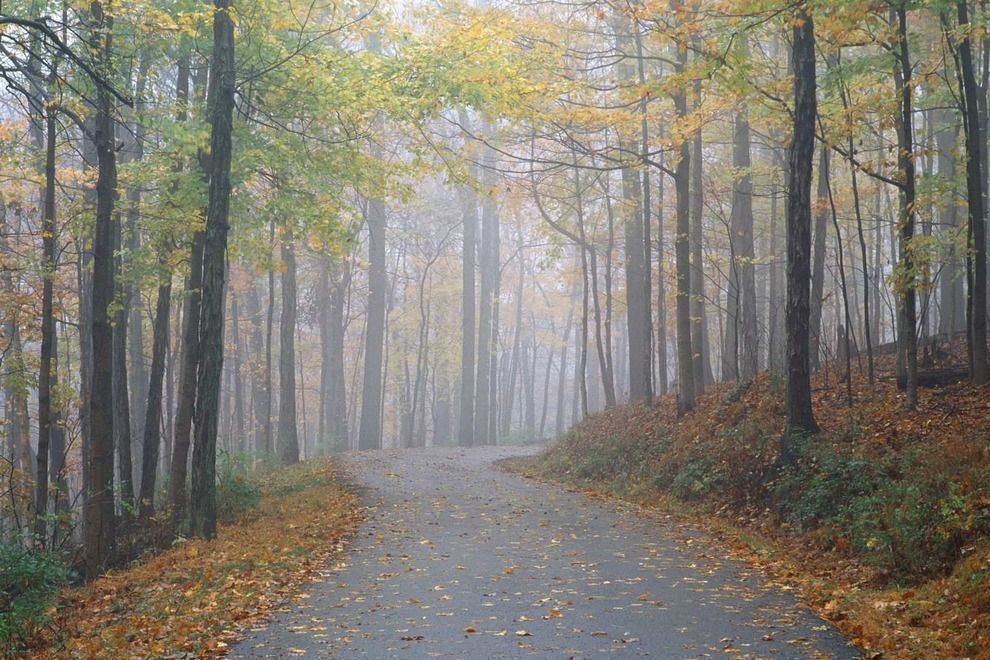 Let us know your favorite Nashville outdoor space in the comments!