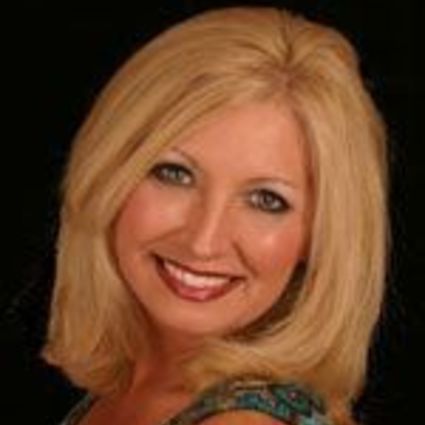 Sharon C. Hansen
Affiliate Broker
A little about me
and why I love real estate
Affiliate Broker
615-415-0428
[email protected]
While all of the skills and knowledge employed in handling a real estate transaction are vital to success, Sharon believes the first step in helping either a buyer or a seller is to understand their wants, needs, and goals. That requires listening, asking the right questions, and of course – providing clear and honest answers to their questions. In other words, good communication!
Sharon is especially tuned in to helping first time buyers, because it hasn't been too long since she was in their position. Although she's lived in the Nashville area for 14 years, she purchased her first home in Cane Ridge, TN just two years ago. Thus, she understands what first time buyers don't know – and what they need to know – as they begin the process of becoming homeowners for the first time.
She also appreciates the opportunity to assist those who are relocating to the Nashville area. Sharon's enthusiasm for the area is contagious and in her eyes, the Nashville area offers the best of everything! There are tons of things to see and do!
Communication has always held a primary position in Sharon's professional life. With a background in the healthcare industry, taking time to educate, answer questions, and deliver exceptional service are the ground forces that have helped her build her real estate career.
Sharon strives to makes a difference and gains personal satisfaction from helping her clients reach their dreams of home ownership – or of selling and moving on to life's next adventure.
Sharon practices the 3 "D"s of real estate: "Dedicated, Determined, and Dependable" She is Dedicated to her clients, Determined to meet their needs, and Dependable whenever they need her.
When not helping Nashville area buyers and sellers, Sharon enjoys using the parks and walking trails, visiting the YMCA, tennis, movies, traveling, horseback riding, painting, visiting friends & family, and at last, spending what time she has left out of her schedule, at home.
If you're looking for an agent who will make YOUR goals her goals, call Sharon at 615-415-0428 or email her [email protected]
MY DESIGNATIONS
Affiliate Broker
MY SPECIALTIES
1st Time Home Buyers Downsizers Estate Homes Farms New Construction Relocation
MY SERVICE AREAS
Cheatham Davidson Dickson Robertson Rutherford Sumner Williamson Wilson